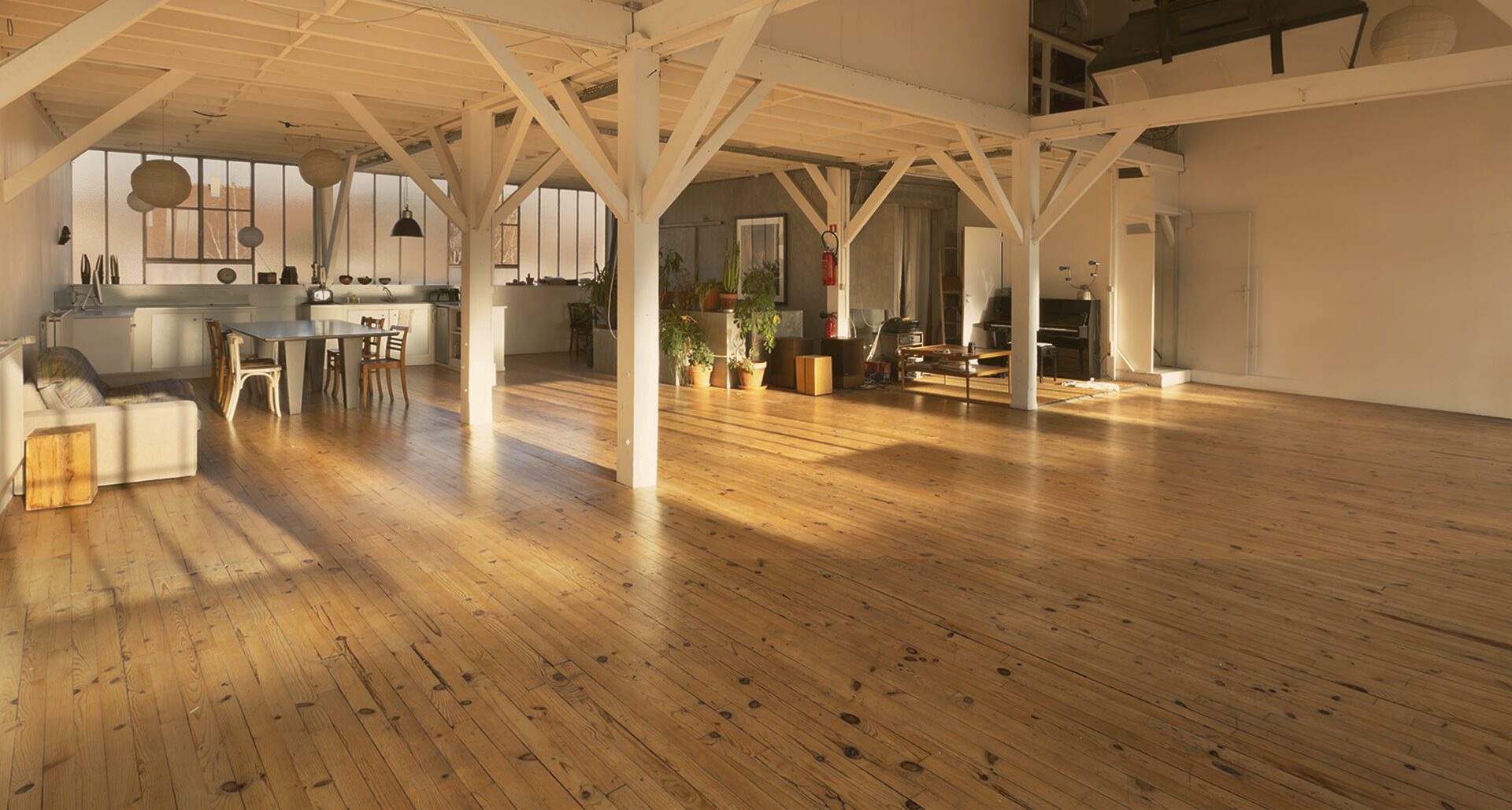 Your local partner
for your property in Mont-Blanc region
Real estate agency in Saint-Gervais-les-Bains
Mountain real estate with confidence
Discover the Mont-Blanc valley differently for your real estate project!
Agence Immobilière Savoyarde est implantée depuis plusieurs années au pied du mythique sommet du Mont-Blanc. L'équipe AIS est dédiée à la réussite de votre projet immobilier sur Saint-Gervais-les-Bains et Megève. Nos négociateurs vous accompagnent de façon individuelle et personnalisée, car chaque projet a une histoire !
Together, let's build your story in the Mont-Blanc valley!
Nous sommes spécialisés dans la transaction immobilière, l'achat, la vente, la location, la gestion locative et le syndic de copropriété, avec notre réseau professionnel Mont-Blanc Immobilier, implantée depuis 1970 dans la vallée du Mont-Blanc.
For your real estate transactions in the land of Mont-Blanc